Mayor's Choice Award in Comox Valley Christmas Parade
On December 4th, we participated in the Downtown Courtenay Christmas Parade. We are pleased to announce that we won the Mayor's Choice Award! We will receive $500 in gift cards from Thrifty Foods! Thank you to the
Downtown Courtenay Business Improvement Association
for holding this fun community-building event.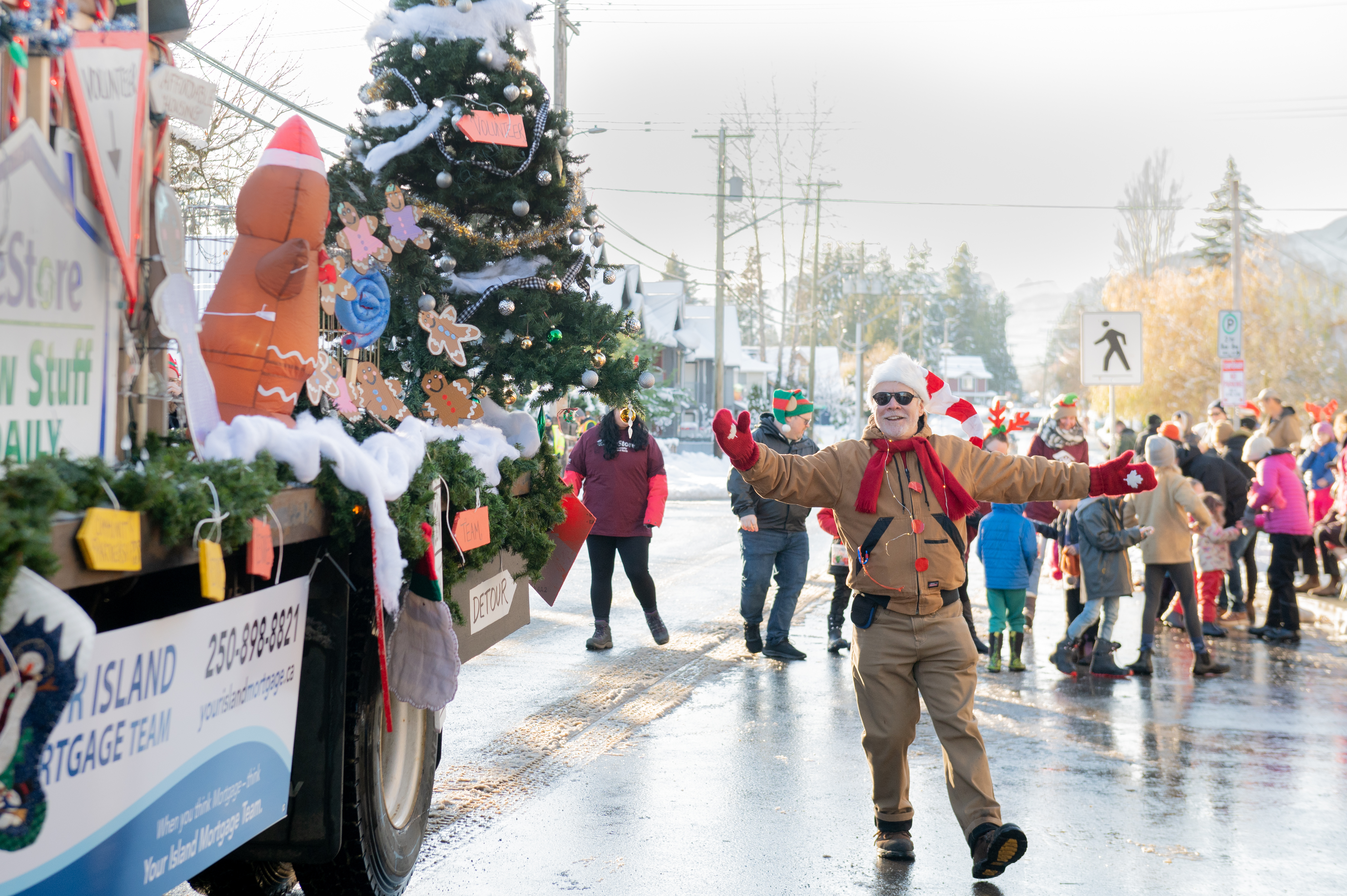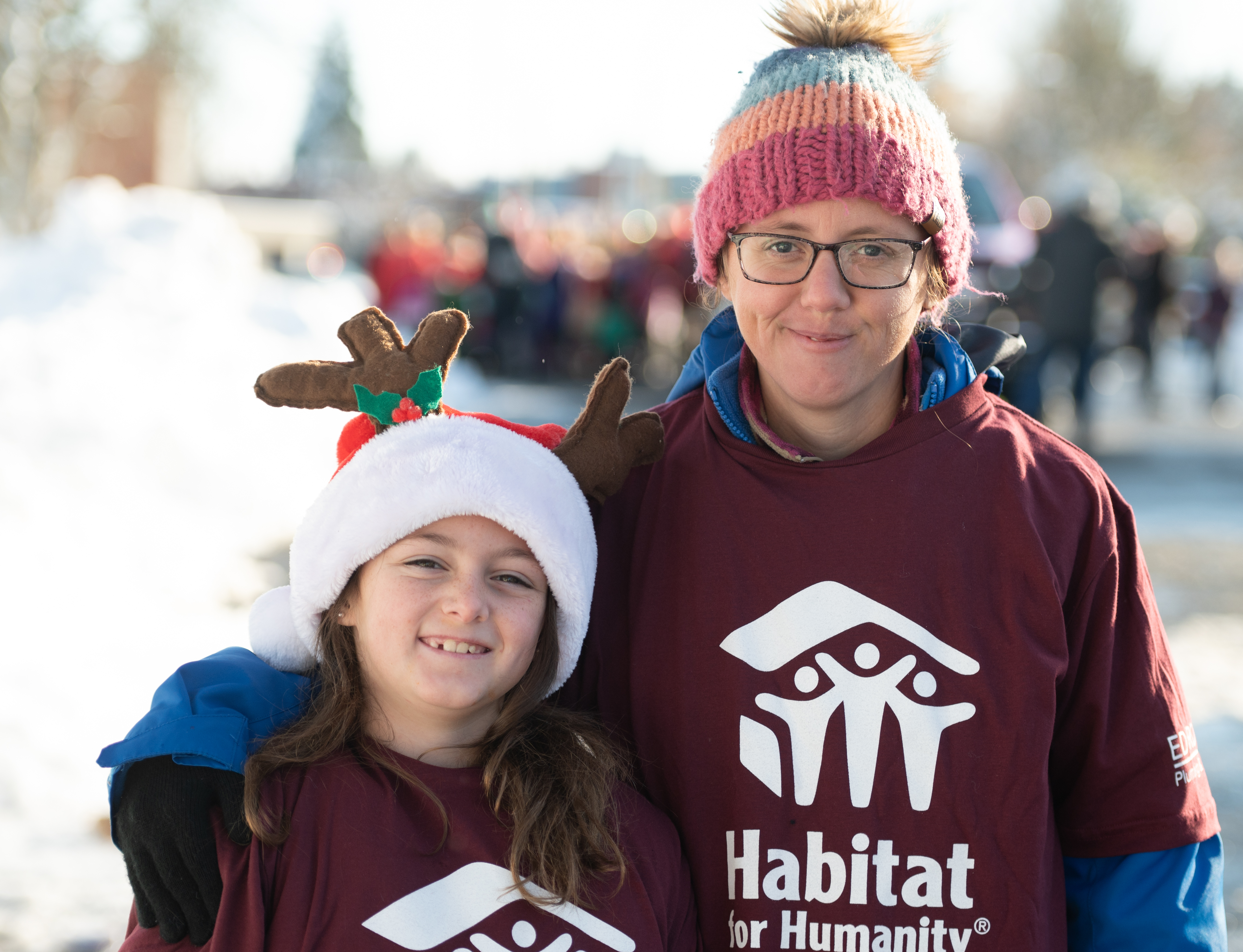 We also want to thank all the volunteers who worked countless hours to set us up for success across both communities.
In Campbell River, Brian Gadsby, Tudor Davies, Bob Weier, and Gardiner MacDermot built the shed that will be raffled off later in the year. They also helped decorate the float along with Stefan Odowichuk, Kayla and Ryan Tinga.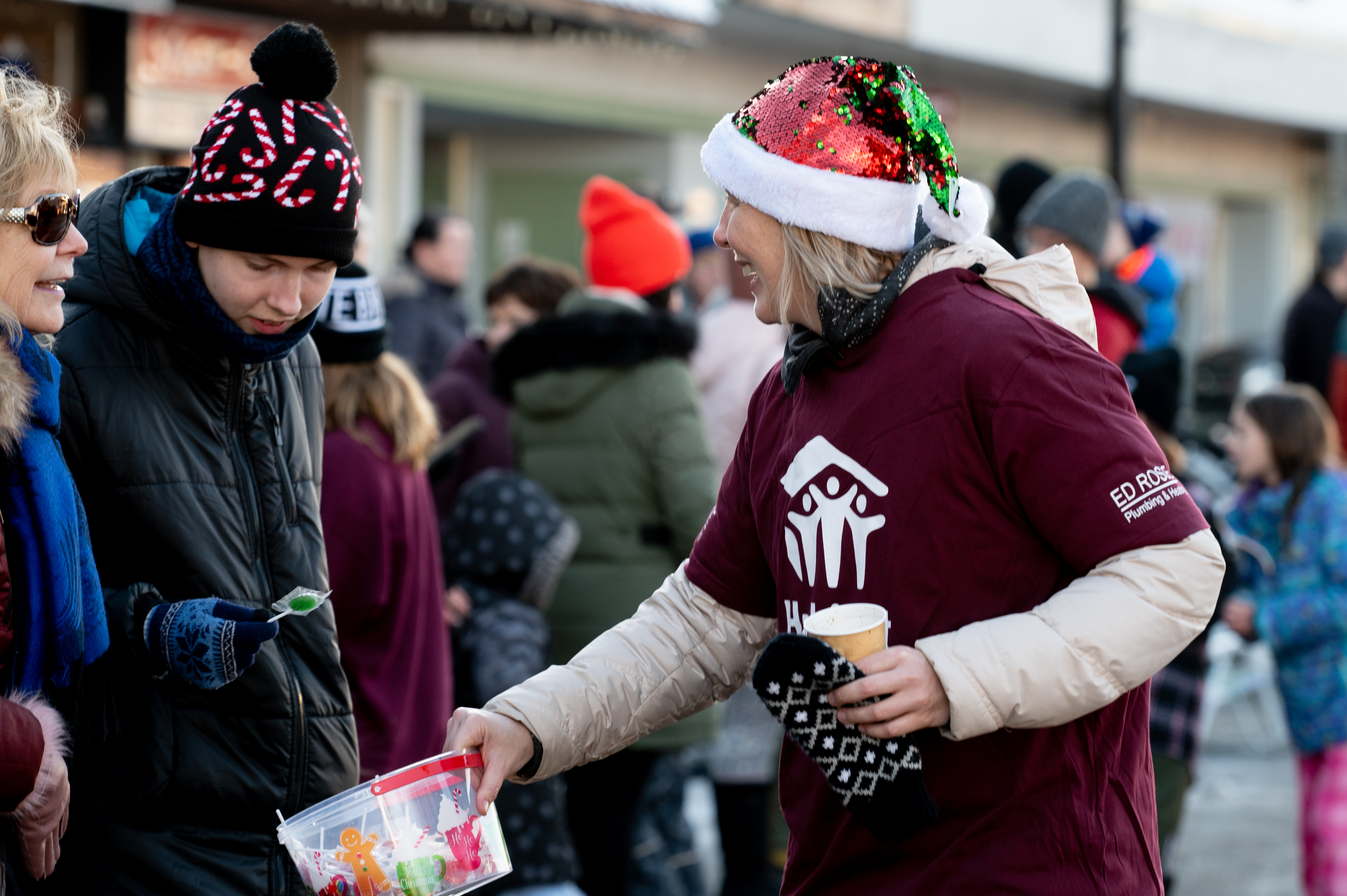 In Courtenay, our volunteers included both future Habitat homeowners and community volunteers! A special thank you to Michelle Wells, who spearheaded much of the design. Her creativity helped us stand out in the parade. Thank you to Buffy, Alexis, Angie, Kailey and Aiden, Courtenay, Paisley, Kevin, Cory and Yuri, Jeremiah, Tudor, Tom, Shelley, Graham, Aria, Karen, Brittany and Yana for your participation and support!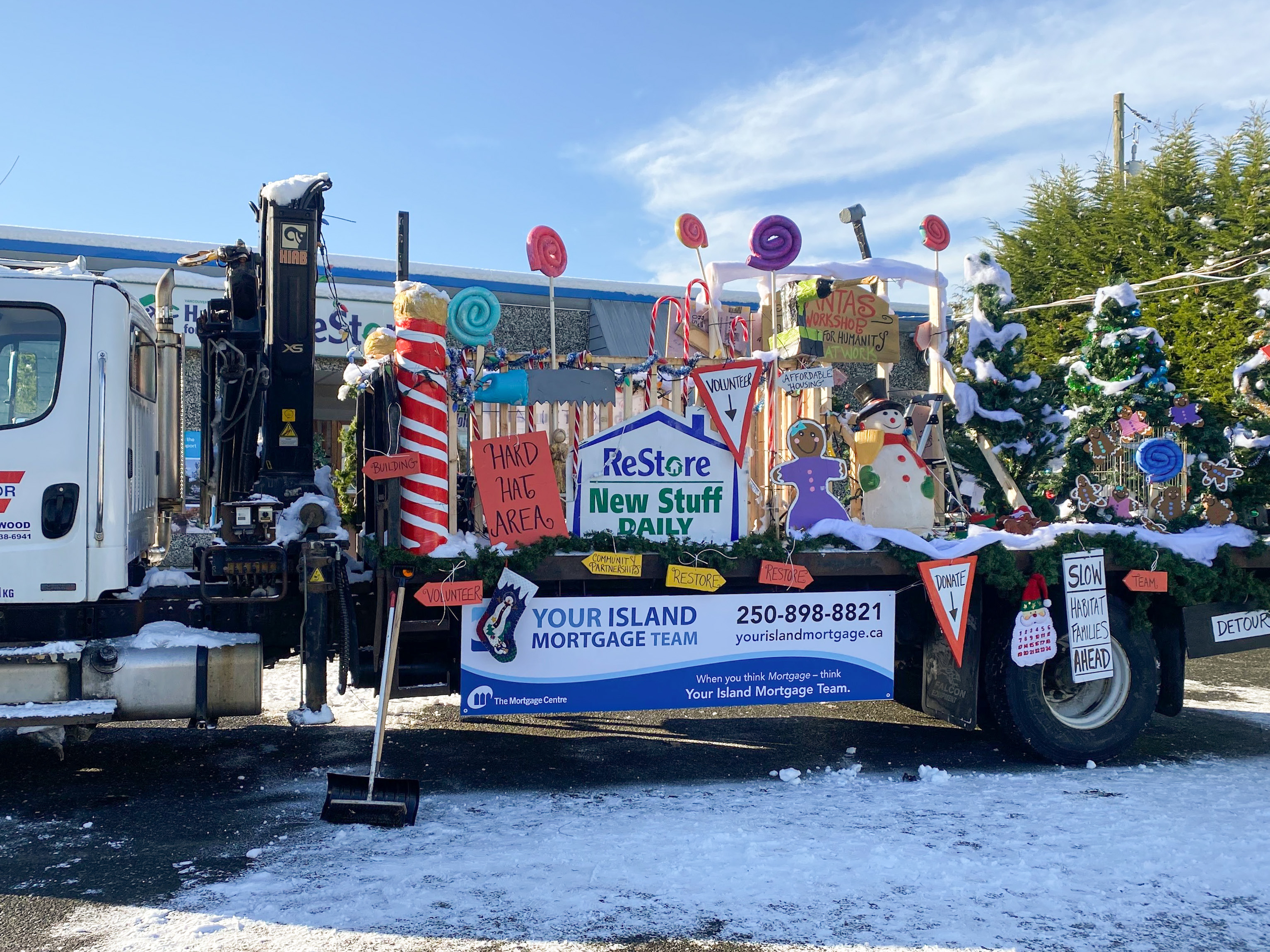 See more photos from the parade and our winning float
here.
GardenShed Auction
UPDATE April 2023:

The Garden Shed auction helped raise $3,150 towards our affordable housing projects in Courtenay and Campbell River. Congratulations to Mike Peterson from Campbell River, who won the bid!
December:
The holiday cheer doesn't end here. We're auctioning off the shed that was meant to go on our prize-winning float to raise money towards our upcoming housing projects! Stay tuned for more information soon! In the mean time
read this interview with our volunteer shed builders
and watch a time-lapse of the shed being built!