Hope Builders make a difference every month — all year long.
Hope Builders are a determined group of monthly donors on a mission to build a community where everyone has a safe and decent place to live.

These generous monthly donors provide a strong foundation for our work by creating a consistent and reliable source of support for affordable housing projects.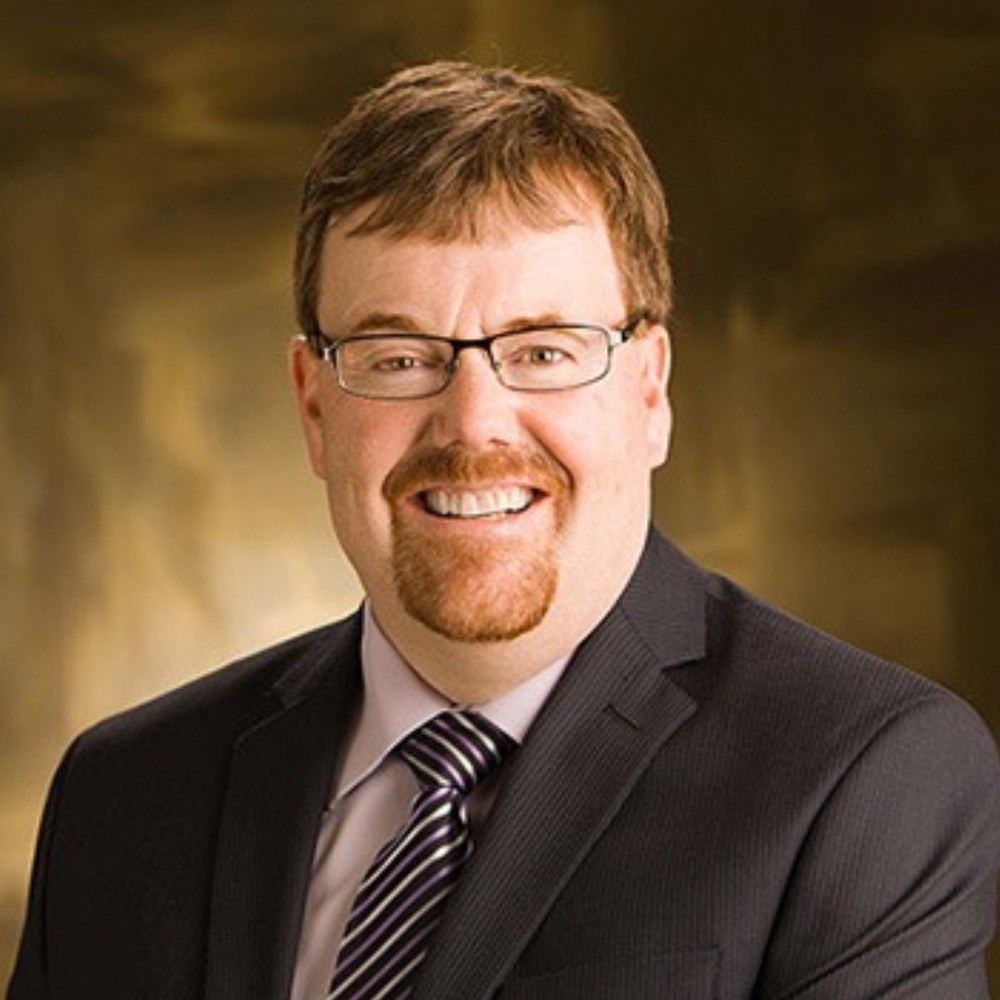 "It's an easy and satisfying way of making a meaningful contribution every month. […] there's always consistency and a reminder that each and every month, our family's contribution helps make a difference!" — Paul Ives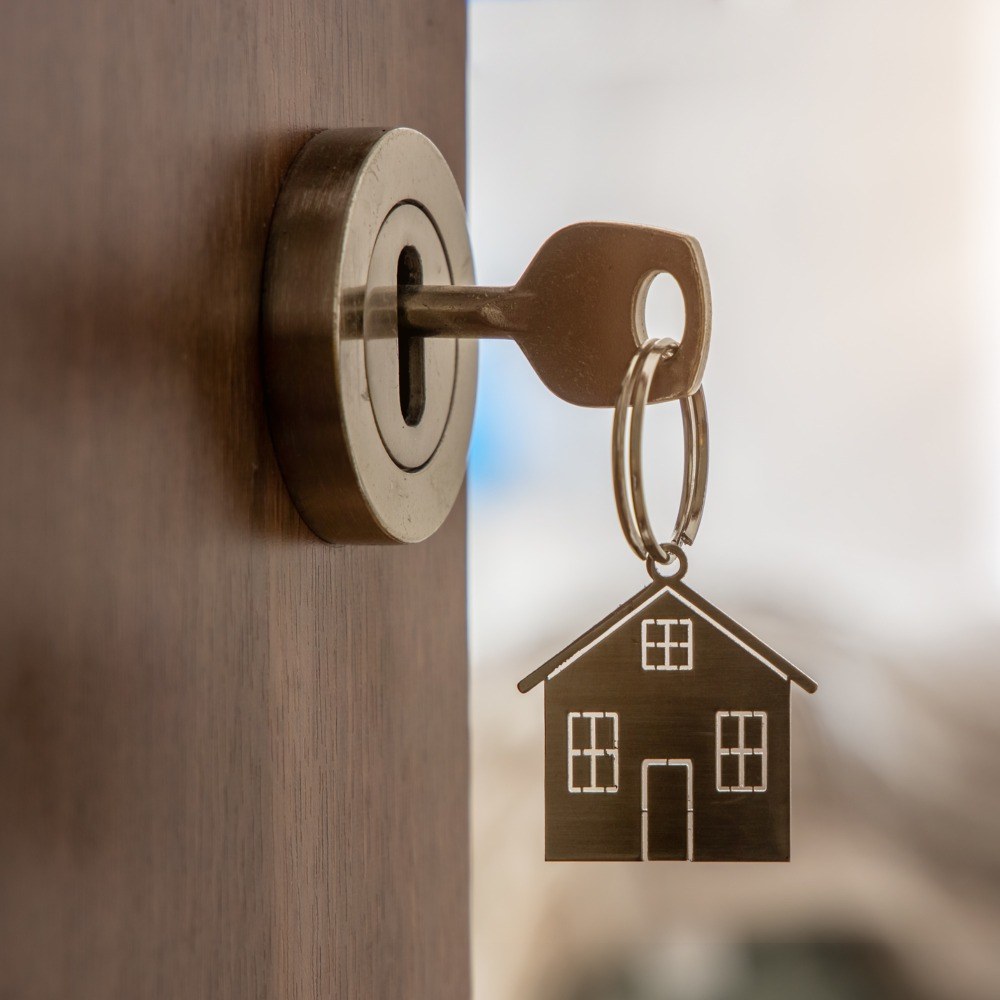 "Over the years I have run across many stories from Habitat homeowners– mostly people who had never thought they would qualify for home ownership in their wildest dreams. Through even my modest monthly giving, I am able to be part of some of those dreams coming true!" – Cynthia Zirkwitz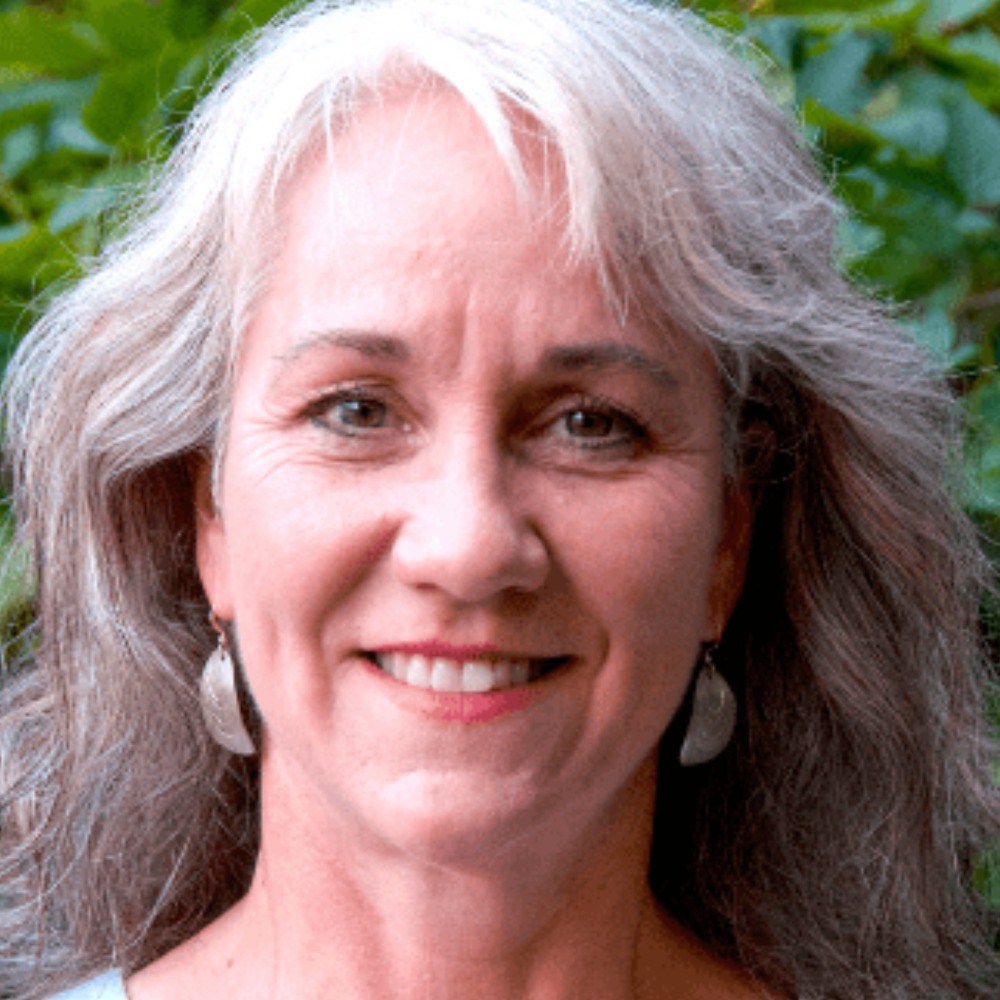 "Habitat is one of the best models for ensuring affordable housing stock in our community. I believe a society is judged by how it treats its most vulnerable. Habitat helps Campbell River residents care for each other." — Sandra Milligan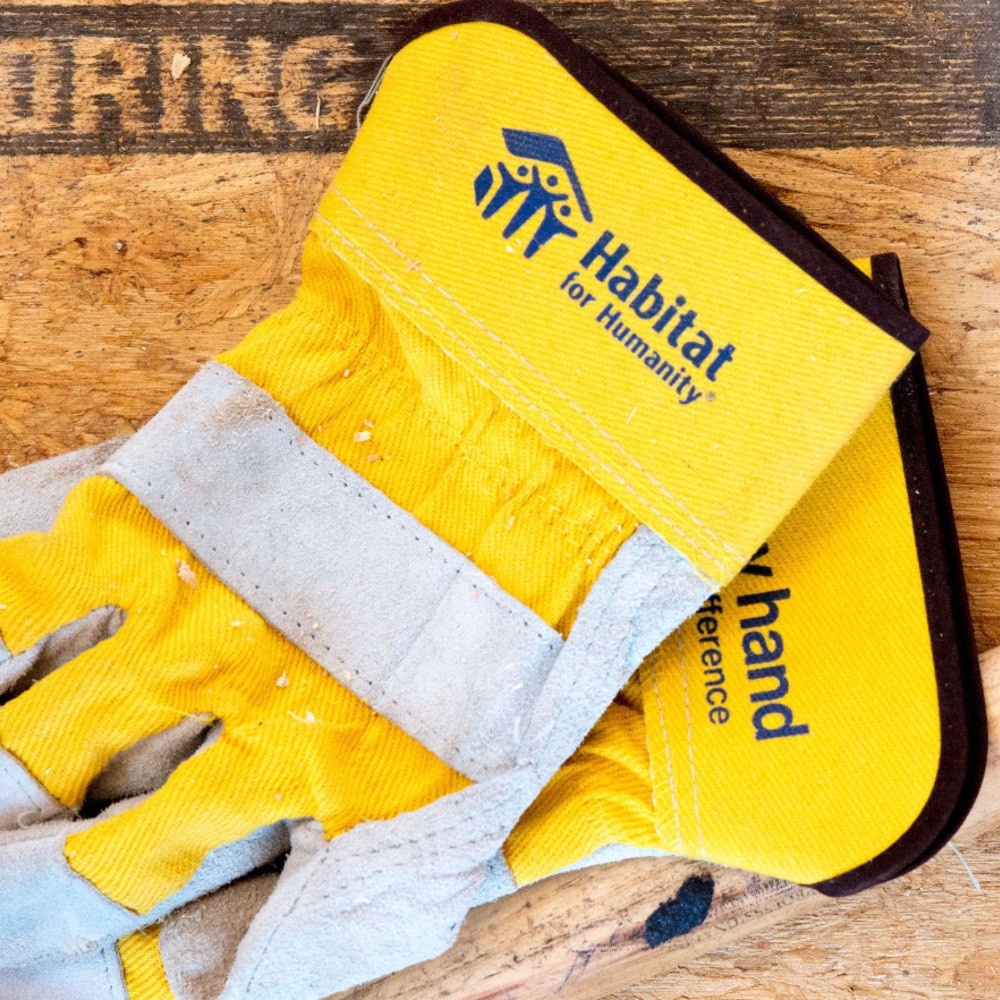 "I choose to give monthly because I know from experience how important the security of a steady income is to a non-profit (even if not a lot of $$ - it all adds up). And, needless to say, I support Habitat because of its effectiveness in providing housing and involving those in need of housing in their own solutions via their work hours and mortgage arrangements."— Terry Lewis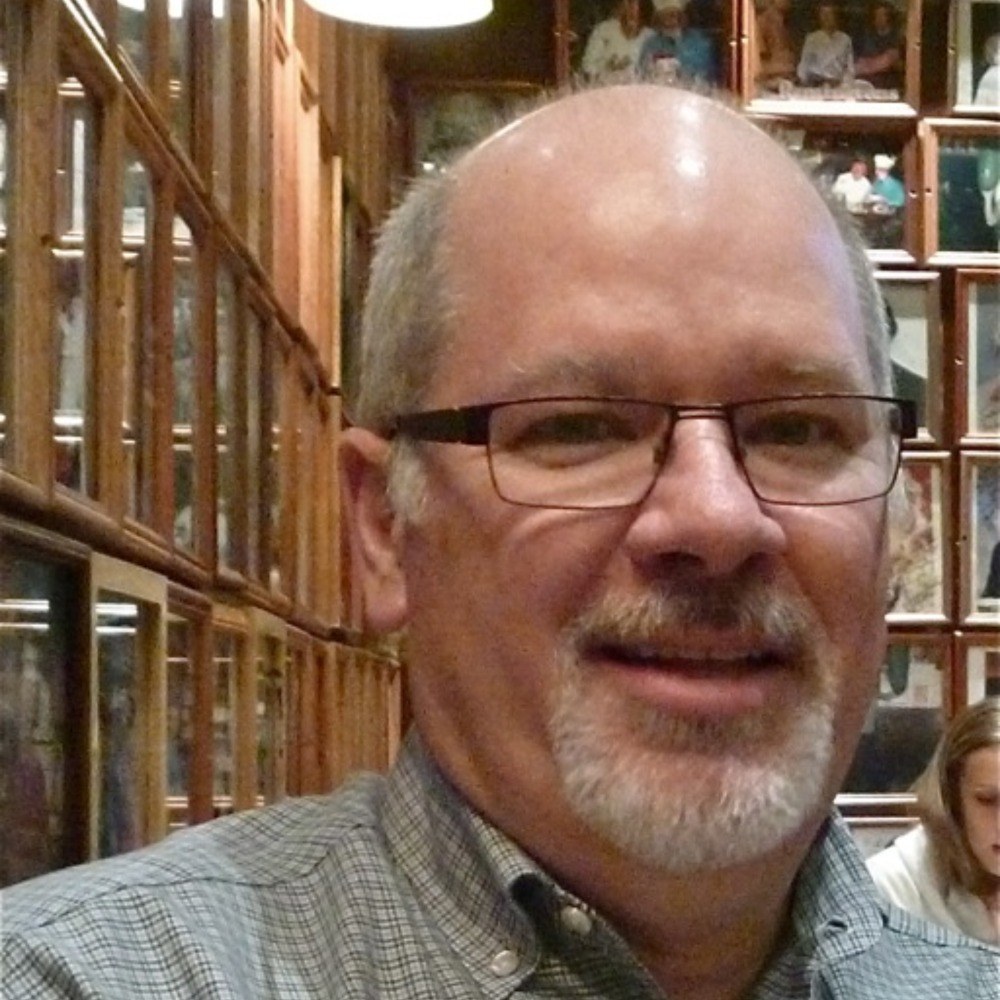 "Being a monthly donor gives me a sense of really being part of the amazing "build" team at Habitat North Island. Providing secure, affordable housing in our communities is an ongoing challenge and endeavour. A one-time donation is great, but for me giving monthly acknowledges this continuous need for support. Plus, a little each month seems easier to manage than a single larger donation that has to be planned for. I can afford a little more by donating monthly." — Eric Pattison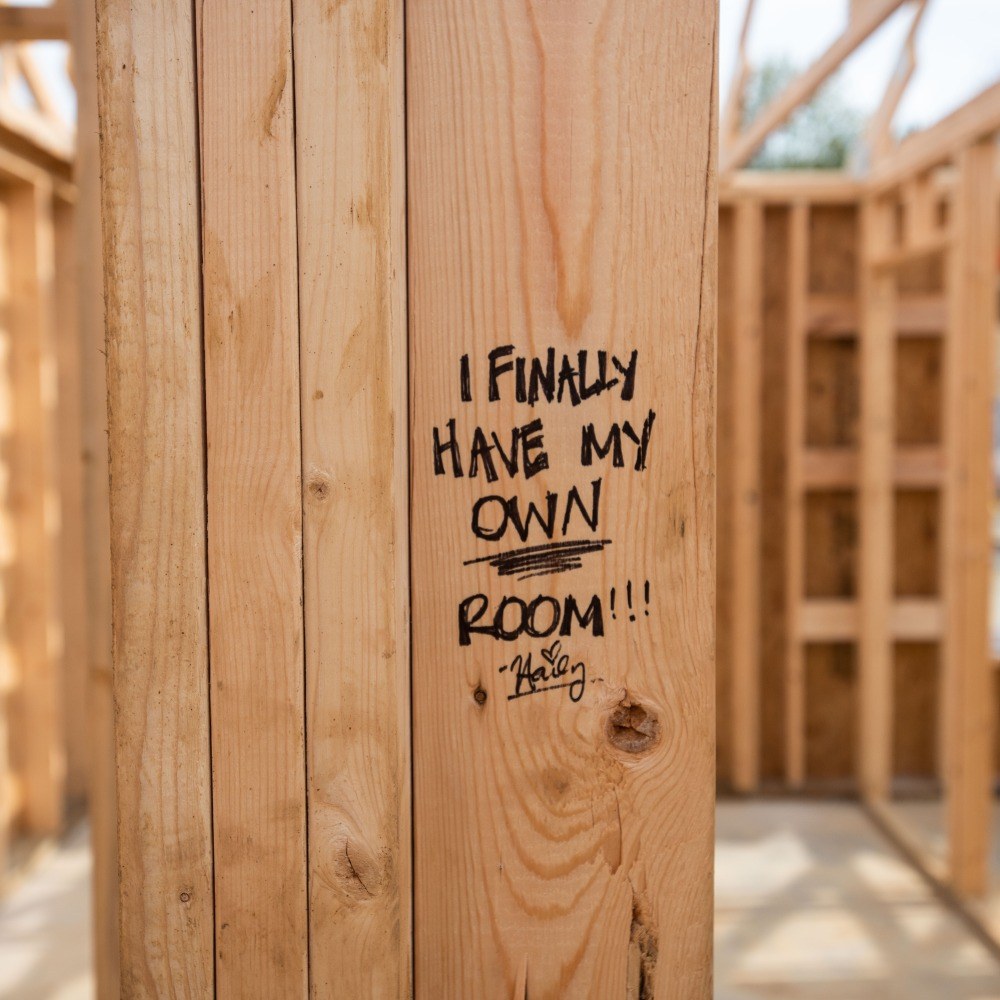 "I am troubled by issues of homelessness here in our Valley and the difficulties many young families have finding decent, safe and suitable housing. The work Habitat staff, volunteers and supporters are doing is making a difference every day, especially for the children of young families. Through Habitat, these kids have a chance for a better life, in a better place and within a supportive environment. My monthly contribution helps. It helps families and it helps the kids." – Ray Windsor