Organize a fundraising event to help more families into safe and affordable homes.
Your fundraiser can be as simple as asking friends to make a donation on your behalf for your birthday, something more complex like an auction, or anything in between!
Raising money is not the only important benefit of fundraising events. Your fundraising efforts are also very important in building community awareness about Habitat for Humanity and our partnership with struggling local families. Your efforts may change the lives of a family by simply letting them know about what we do.
Examples of community-led fundraisers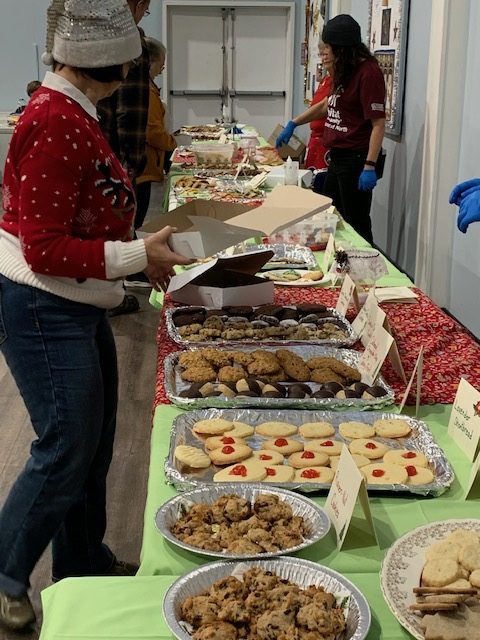 1375 Thrive Cookie Walk
1375 Thrive, a group at St. George's Church raising funds for our Piercy Avenue project, hosted a 'Cookie Walk.' Participants purchased a box for $15 and filled it with a baker's dozen of their choice!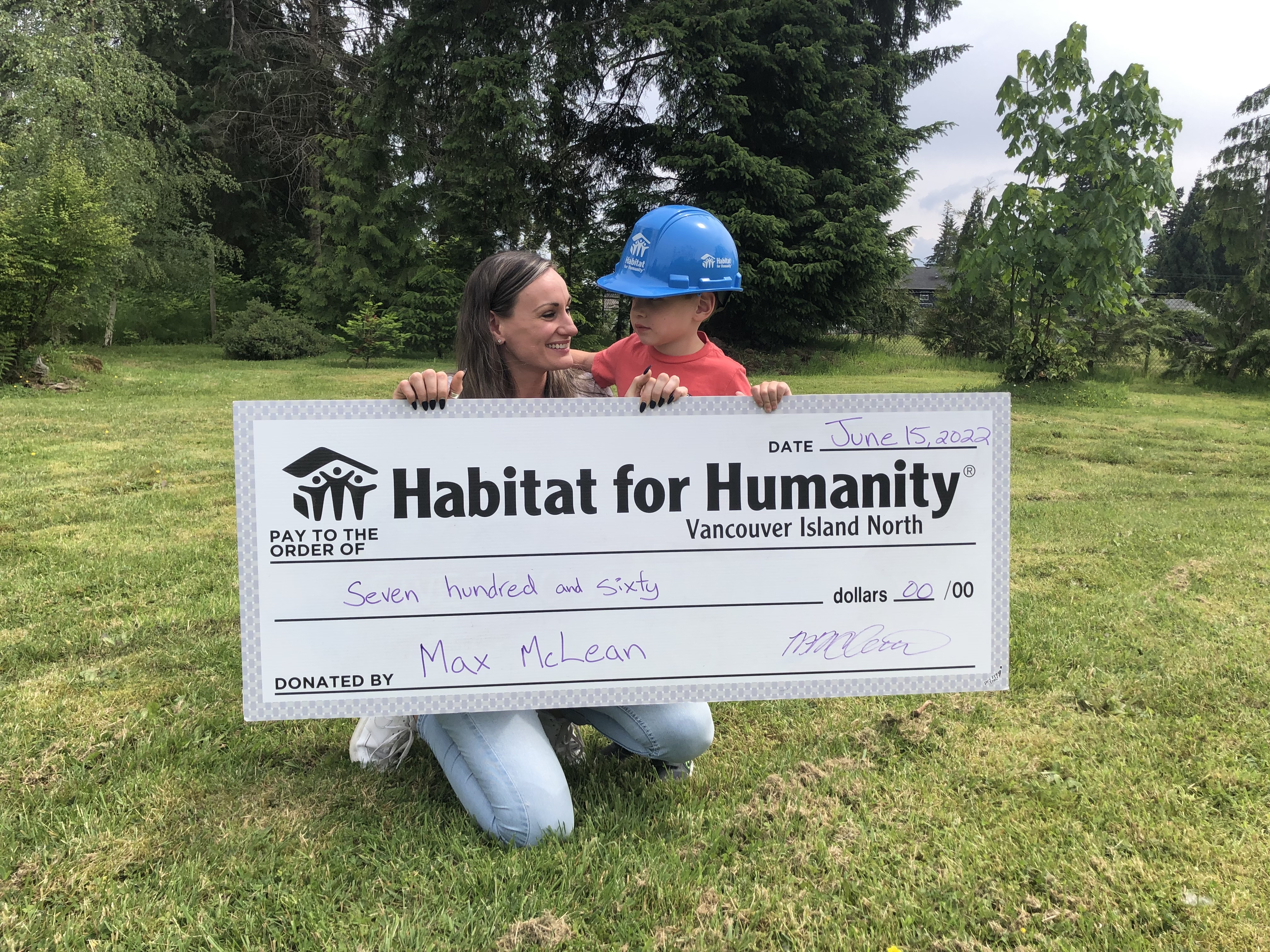 Max's Birthday
Max McLean celebrated his 4th birthday by fundraising for Habitat! "Each year for Max's birthday, we ask our family and friends to save on the cost of presents and donate instead," said Max's mom.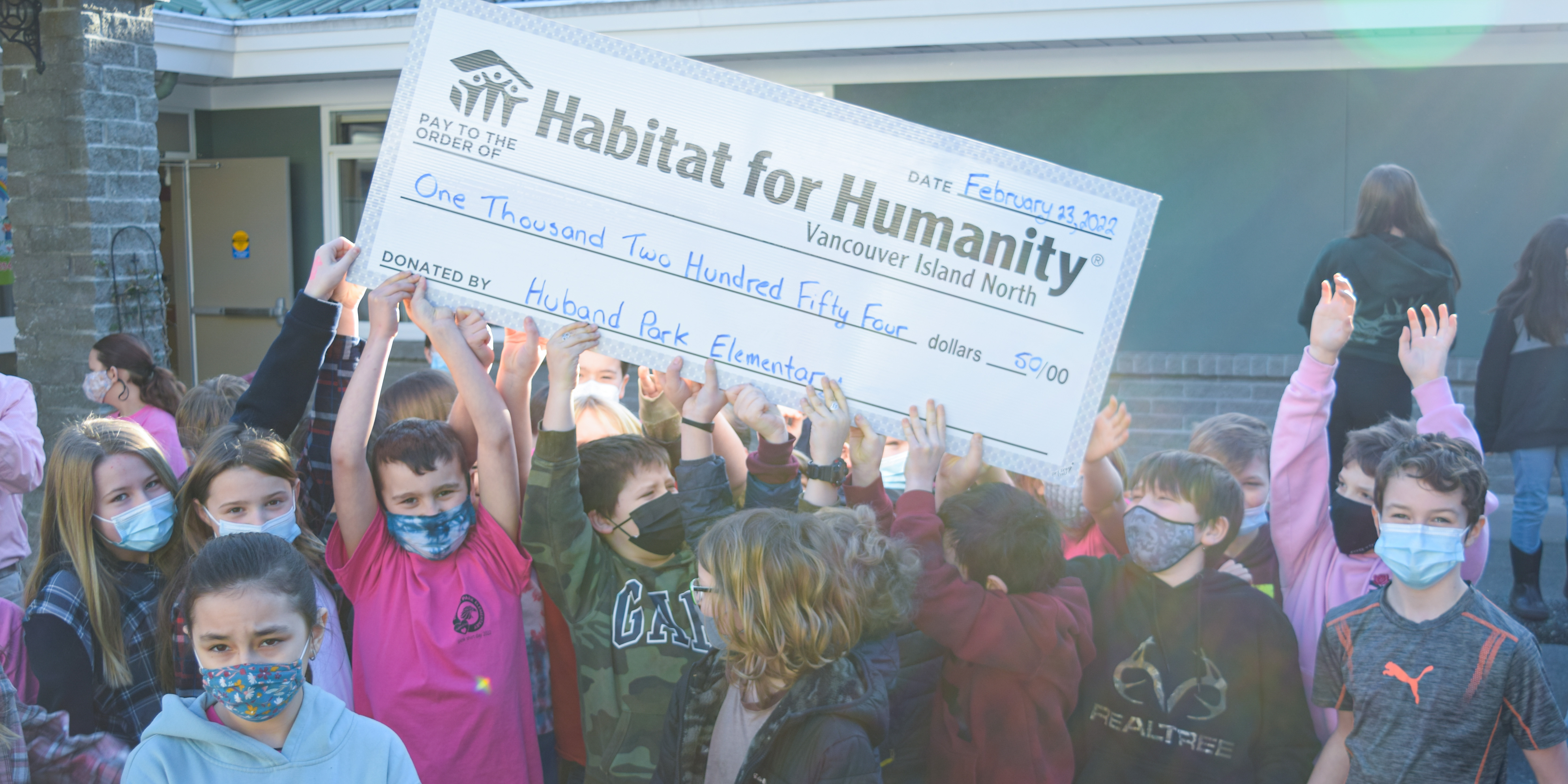 Student Valentine's Day Fundraiser
Students from Huband Park Elementary raised money for Habitat by selling Valentine Grams in their school. Each one included a personalized message and a chocolate.